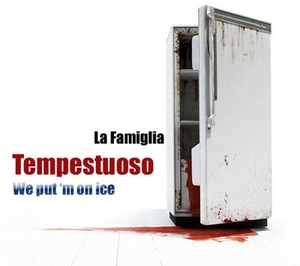 | | |
| --- | --- |
| Founder: | Woeiii & Whoepa |
| Channel: | #Tempestuoso |
| Started: | 2.1 |
| Been up in: | 2.1, 2.2, 2.3, 2.4, 2.5/2.6, 2.7, 2.7b |
| Hijacked: | No, but in 2.6 Firari tried but failed |
| Alliance: | 2.1, BEST syndicate 2.2, NA after 2.2 always outside an Alliance |
| Sisterfam: | Phoenix 2.2, Pavleone 2.3, 2.5/2.6 |

Version 2.1


Tops:
Woeiii & Whoepa Cybah Ku Pereira Puppie
2 January 2005 (2.1) Woeiii & Whoepa decided to build a family named Tempestuoso and started as a sisterfamily of Belicoso. tops where Woeiii, Whoepa and Cybah. They joined BEST (the syndicate) Belicoso Elite Soprano Tempestuoso. The syndicate went down in a huge war against LSO, Lucchese Squad Odio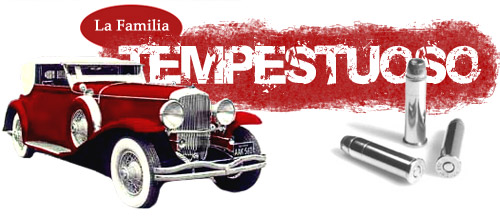 Version 2.2


Tops:
Woeiii Cybah Pereira Fingon Madbob JsssSmith Heista Roma
Cybah, Woeiii, Pereira and a few other players from different family's build Veneratio which was planned to split up in 4 different family's. At some point there where threats and Acoma which was a mix of Belicoso and some Elite, Veneratio made an agreement with Catania to shoot Fruitbat to get the spots... Later Veneratio shot at Talamasca / Vincitori and was killed by their bloods We came back as Tempestuoso builded by Pereira, Cybah, Woeiii, Fingon Heista and Madbob and joined NA (Northern Alliance, Hispania Merovingians and Andalusia) We created a sisterfam called Phoenix and from what some people say it was against the agreements with NA. Some tops of Tempestuoso wanted to get out of NA. some internal troubles where born with this decision, Pereira passed donspot too Rockbiter but later that day Tempestuoso & Phoenix where killed by NA. Reasons for our death are we created the sisterfamily or the fact that we wanted to leave NA (not 100% sure, different sources told different story's ) After this Heista who survived founded Coalesco where many temps where ranking inside and went down against CCCE.
Also in 2.2 Pereira introduced a honourcode many players added it to their profile.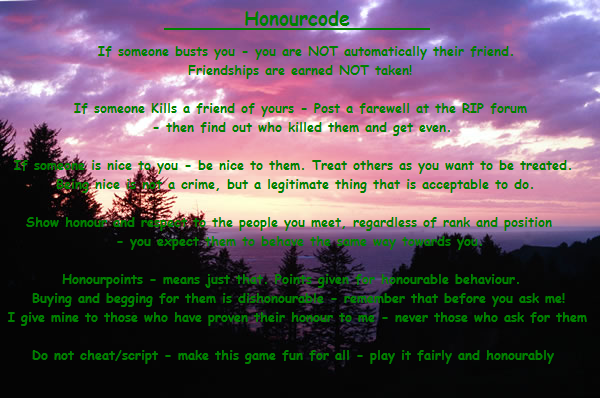 Version 2.3


Tops:
Cybah Pereira Heista JsssSmith Corniole Moonburn Bahadirrr Roma
in 2.3 we weren't there in the start, half the version some old tops Pereira, Cybah and few ex members Moonburn Heista Bahadirrrr Corniole decided to rebuild Tempestuoso, later Roma Ladyaurora and Innocenteyes also joined topchannel, again some internal struggling happened and most tops left the family. 2.3 wasn't the way we wanted to play. Shit happens everywhere after this Pereira retired for ever and never came back.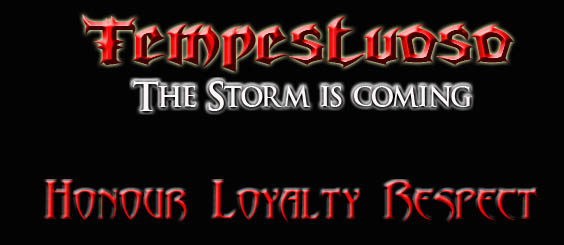 Version 2.4


Tops:
Cybah Heista Corniole Bloodyslow Bahadirrr Moonburn Fingon Mokster
Moonburn Bahadir Corniole Cybah Heista and Bloodyslow decided to rank from the start to rebuild the Coalesco family as soon Corniole and Bloodyslow both became LC they decided minutes before they bought the 1st spot to name it Tempestuoso instead of Coalesco. We agreed on few points that we never wanted to join an alliance and also we didn't want the trouble from 2.3. We started without permission & bloods (no family wanted us as blood after the 2.3 debacle) and stayed a small family for long time. We didn't had any serious wars only killed 1 or 2 small families for spots and slowly we became stronger and reached pos #1 as a family without an alliance behind us. Alliances where dominating the game this version, at some point the 3 big alliance where working together, better known as pussypact and we decided to hurt them as much as possible in a suicidewar. Affinitas became our target and we damaged them much more then we ever thought we could, we killed Vincitori Gravano Xzone with a total clean up of almost all their soldier++


Version 2.5 / 2.6


Tops:
Cybah Fingon Heista Corniole Bloodyslow Bahadirrr Moonburn Mokster Sam NinaV Valentine
Same tops rebuilded Tempestuoso, this time we didn't had any troubles to find bloods after the Affinitas war. We went down in the Violenza war, after that we came back and later got killed by Anadolu. We ranked inside Cal/Evo and came back in Vegas this time and builded up a very close relationship with Bruinsma which we still have at this day. We where killed by Merovingians & Infragilis at the end.

Version 2.7


Tops:
Cybah Heista Corniole Bloodyslow Moonburn Valentine Kaperka Carloscifo
Same tops rebuilded Tempestuoso only Bahadirrr left to work with Chaos family short after that also Moonburn left us. We worked together with all Baltimore family's, Bruinsma Chaos Rizzuto Anotherty Mangano we had a bad start when Bruinsma don was hijacked and the hacker killed Corniole who killed Bruinsma don in backfire and shot down the whole fam due to removed successors by the hacker. We Never blamed Bruinsma and helped them rebuilding. We had a good organised war together with Bruinsma, Chaos, Mangano, Rizzuto, Anotherty, Cuore vs Ilteber (#1 ranked), Consiglio (#3 ranked) and Larochella. Later we went down with almost all Baltimore family's in the Baltimore war. We rebuilded and later we got killed by Lectano Ferocitas Sigma & Vulture.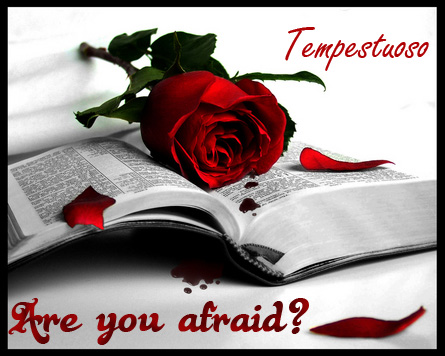 Version 2.7b


Tops:
Cybah Heista Corniole Bloodyslow Valentine Kaperka Carloscifo Amorphis Depfone
Again the same tops rebuilded Tempestuoso and we went down against Conflict which was a bad organised war. Basically realised due rumours. We rebuilded and got killed by our former bloods Rizzuto who also went down. We didn't came back after this because most tops where too busy in real life for serious ranking.
Version 2.1 & 2.2 is from what I heard from extops & members, from 2.3 until now I'm 99% sure its correct. If any mistakes in here feel free to drop it in my PM so i can change it
Regards,
corniole on behalf of the Tempestuoso family
comments
---
Lordofsith

(16:03:45 - 16-08)
sbanks
(15:42:49 - 16-08)