» Latest Mobster+ Deaths
---
| | | | |
| --- | --- | --- | --- |
| Time | Name | Rank | Family |
| 18-07 08:17:11 | Gutknife | Mobster | |
| 18-07 05:31:25 | Valhalla | Soldier | |
| 18-07 03:34:19 | Gab | Soldier | |
| 18-07 02:05:57 | Saidou | Soldier | |
| 18-07 01:05:43 | Leonidas | Soldier | |
| 17-07 23:38:29 | Ser | Soldier | |
| 17-07 22:14:02 | Troja | Mobster | |
| 17-07 21:05:14 | Trunks | Mobster | |
| 17-07 18:01:31 | Pikacu | Mobster | |
| 17-07 16:29:03 | Neile | Mobster | |
» Last 3 New Families
---
Time
Name
Don
City
No families up so far!
» Latest ingame changes (10:53:05 OT)
---
[Economy] Money total:

-$598,434

to

$1,228,115,374
» Online Highranks (LC+) last 5 minutes
---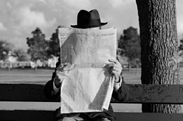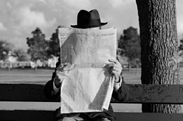 16-04 Winner of Round 5!

The timer has finished and the winner of round 5 has been crowned.
READ MORE | Comments (43)
18-07 New KA

You saw the KA is very different now than the last version, do you think this is better for the game play ?
READ MORE | Comments (57)